We produce many media statements throughout the year reflecting aspects of our diverse business. On this page, you will find all of our media statements for the past five years. For older statements, please contact media@watercorporation.com.au.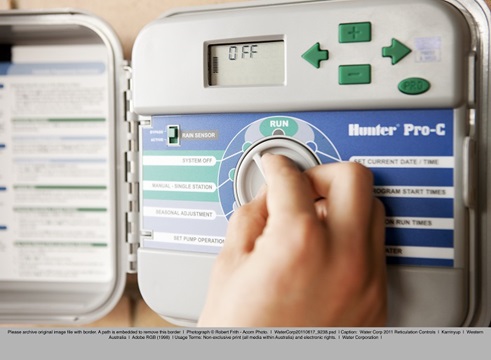 Feature
Switch off to save precious water this winter
Water Minister Dave Kelly has urged households to help combat the effects of climate change on water supply this winter by switching off garden irrigation to save around five billion litres of precious water.
The annual Winter Sprinkler Switch-off is a permanent water efficiency initiative that requires scheme and bore water users in Perth, Mandurah and parts of the South-West and Great Southern to turn off reticulation from June 1 to August 31.
Read more
Search for media releases
Contact the media team
For media queries during office hours 8.30am – 5pm AWST, Mon - Fri please call 9420 2555.
Media contacts