04 Apr 2022

|

Update
2022 Community Choice Awards
On the surface, councils may appear to use a lot of water. In reality, they face the huge task of sustainably managing public green spaces. This includes community areas such as parks, verges and median strips.

The Community Choice Awards recognises leading Waterwise Councils, as voted by you. The shortlisted projects are all innovative and create benefits for the community.


Town of Bassendean
The Town of Bassendean has transformed the Mary Crescent Reserve storm water basin into a micro wetland. After community consultation, the area now provides amenity for residents, as well as habitat for local flora and fauna. In the long term, the wetland will also reduce water use and create a cooler environment in the park.
An unexpected winner from this project are the local frogs. Once work began, they were housed into a "frog hotel" on site to keep them safe and happy while construction was underway.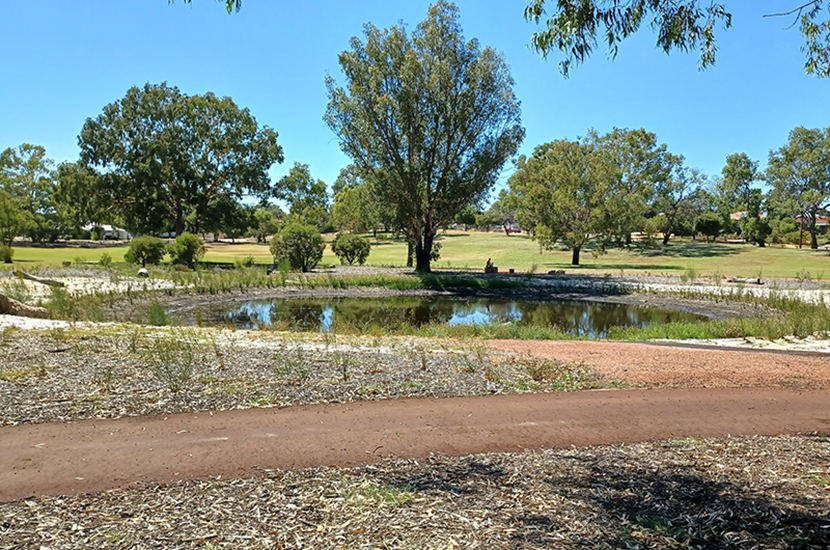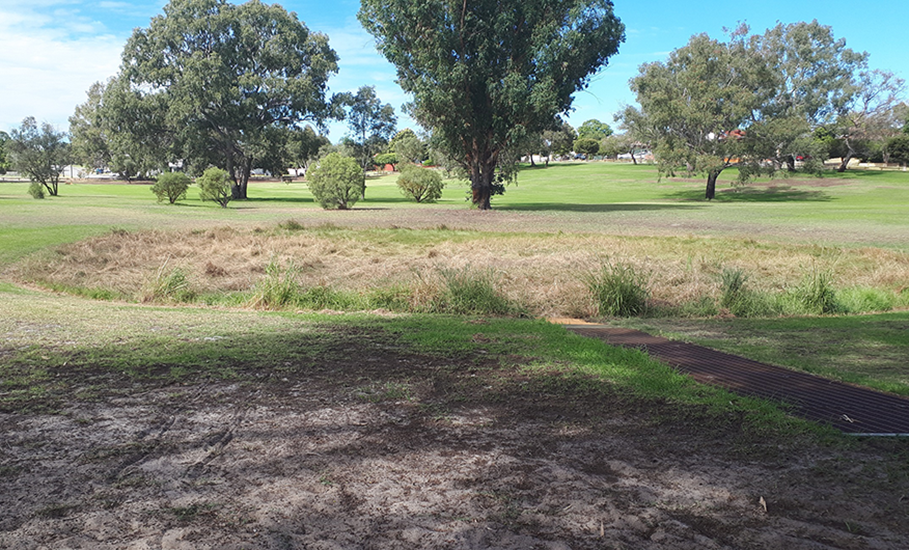 Town of Bassendean - Mary Crescent Reserve after
Town of Bassendean - Mary Crescent Reserve before
Shire of Murray
The Shire of Murray have presented a waterwise demonstration garden at the entrance to their library. The project was a team effort, with members of the community invited to come along and help install the garden. Before getting their hands dirty, volunteers received a presentation on how to design, plant and maintain a waterwise, locally native garden for their own homes.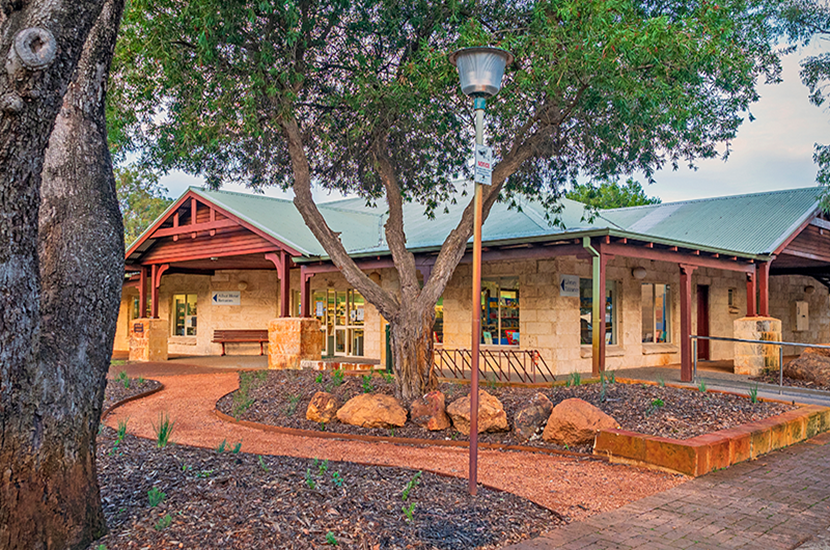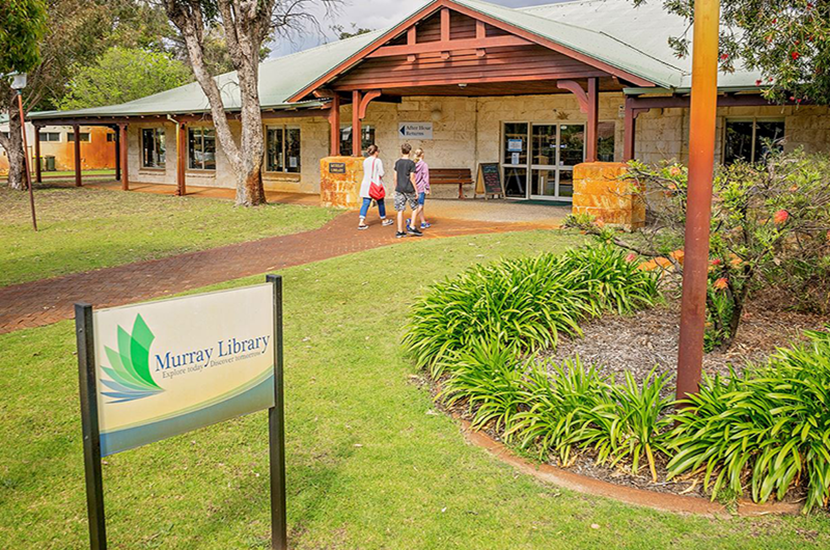 Shire of Murray Library - waterwise demonstration garden
Shire of Murray Library - before
City of Mandurah
Through some very innovative thinking, the City of Mandurah were able to recycle an amazing 51,262KL of water in just one year. Reclaimed water was treated to an irrigation standard at the Halls Heads Resource Recovery Plant. Through newly installed solar bores, they were able to store and then use the water to irrigate some of their public open spaces. This reduces reliance on existing water sources while benefiting the community.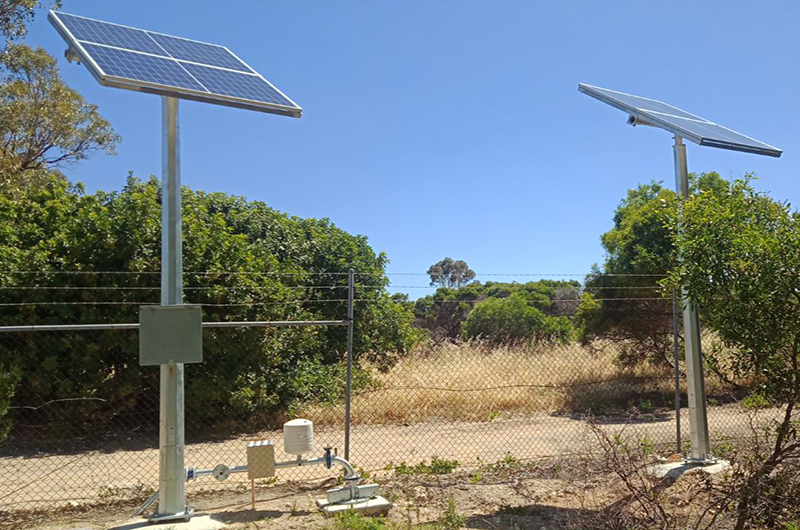 The newly installed solar water bores.
City of Bayswater
The City of Bayswater has transformed Arbor Park. Already popular with residents for exercise and recreation, the park is now more waterwise than ever. With 5,000m2 of grass converted into eco-zoning with mulch and 10,000 waterwise plants installed, Arbor Park is thriving. More than 550 community members were involved in the design and planting process. This gave them their own waterwise education to take home to their own gardens.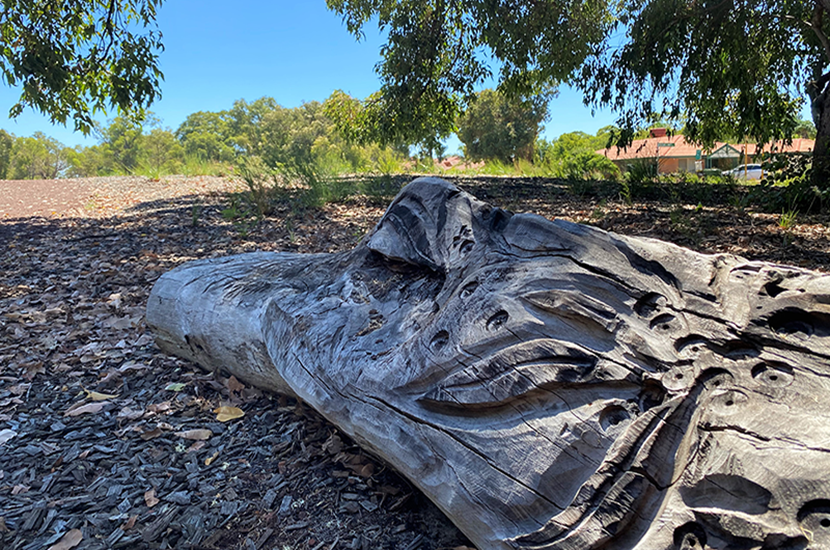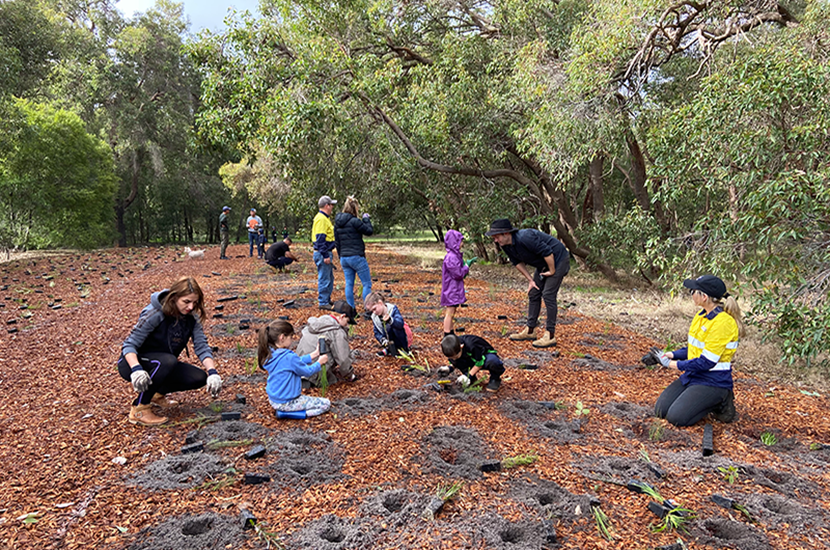 City of Bayswater Arbor Park - after
City of Bayswater Arbor Park - before
And the winner is...
Congratulations to the Town of Bassendean for their Mary Crescent Reserve wetland transformation. Well done to all the shortlisted entries for your commitment to creating sustainable community spaces.